PREMIUM HAIR CHOICE - 1 MONTH UPDATE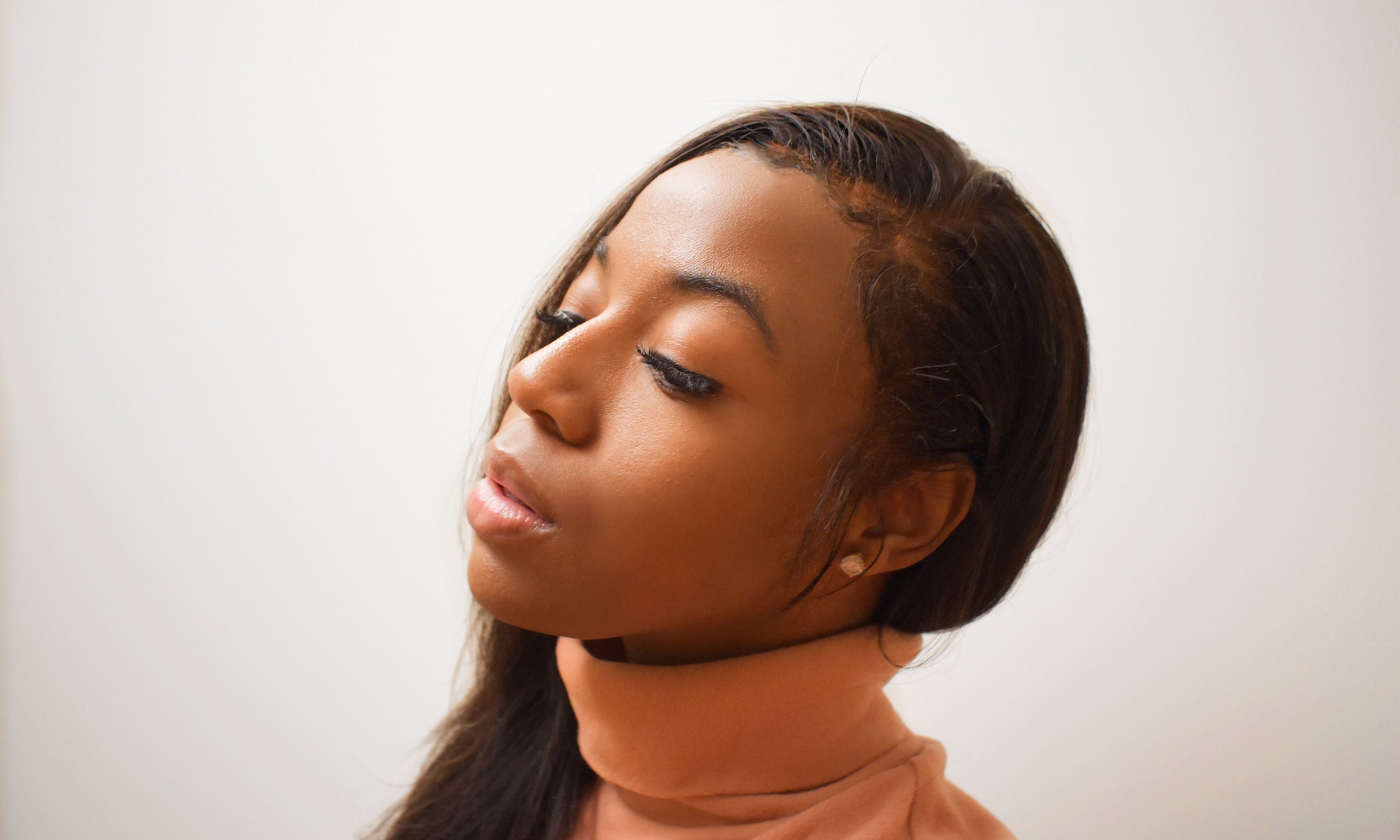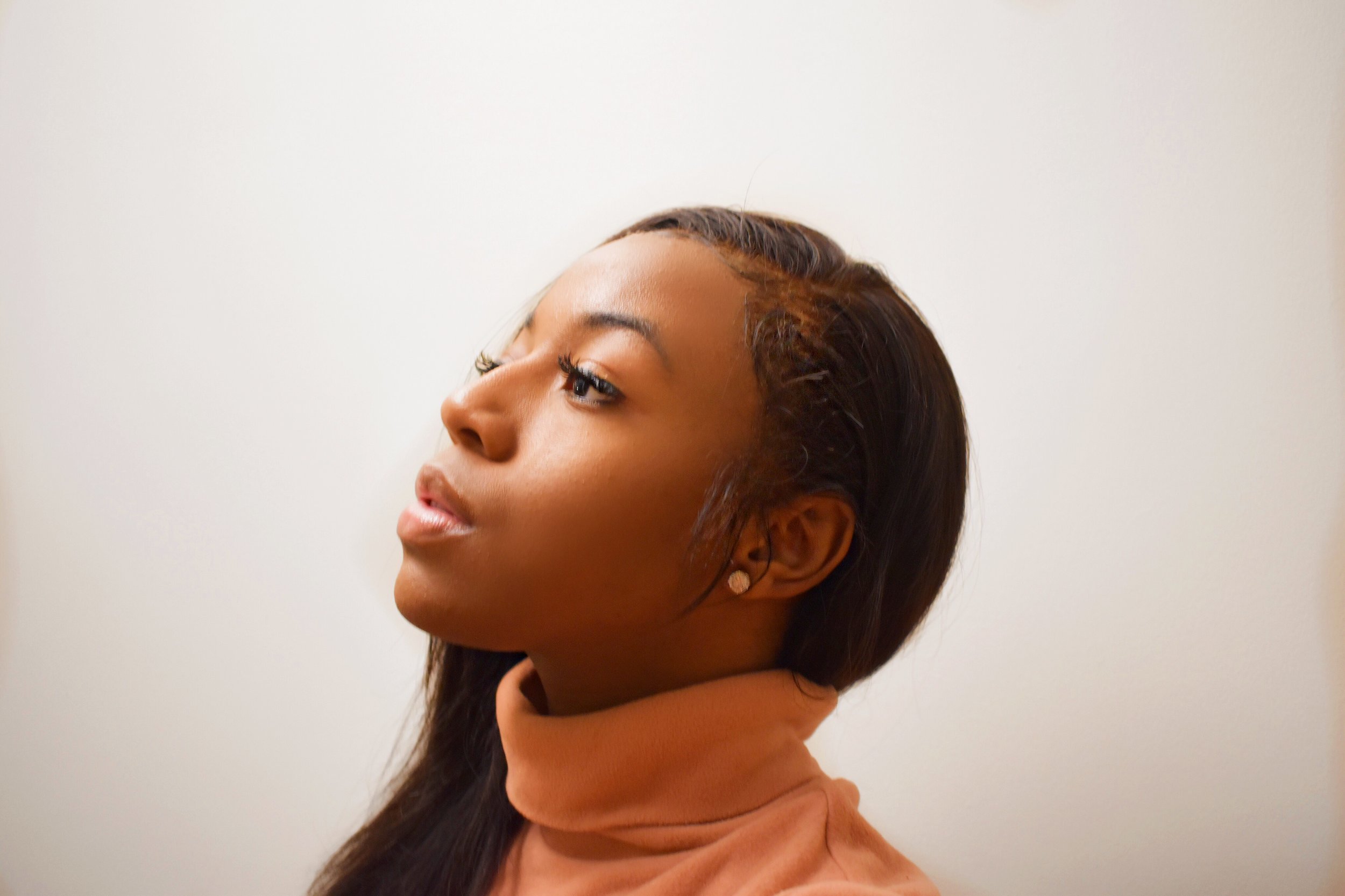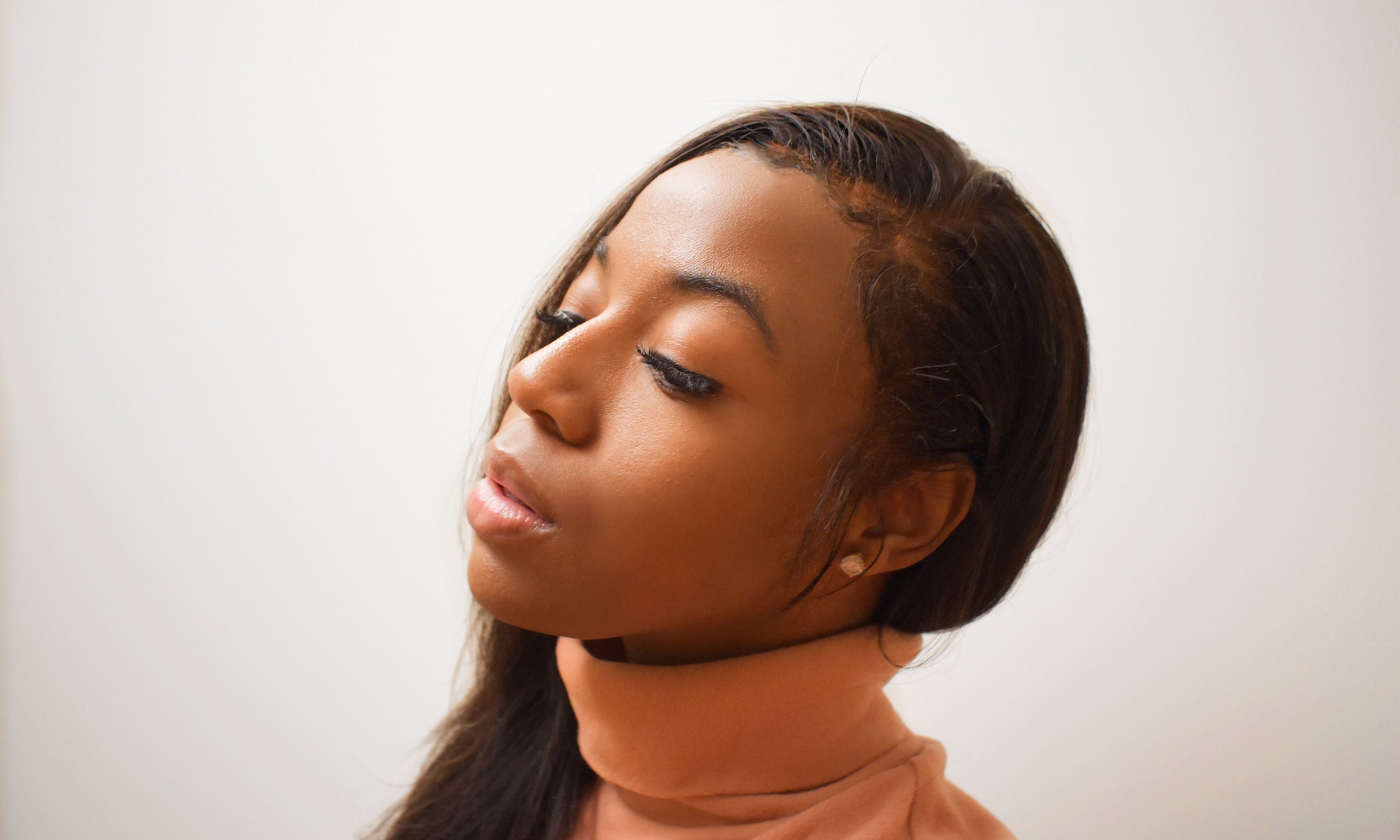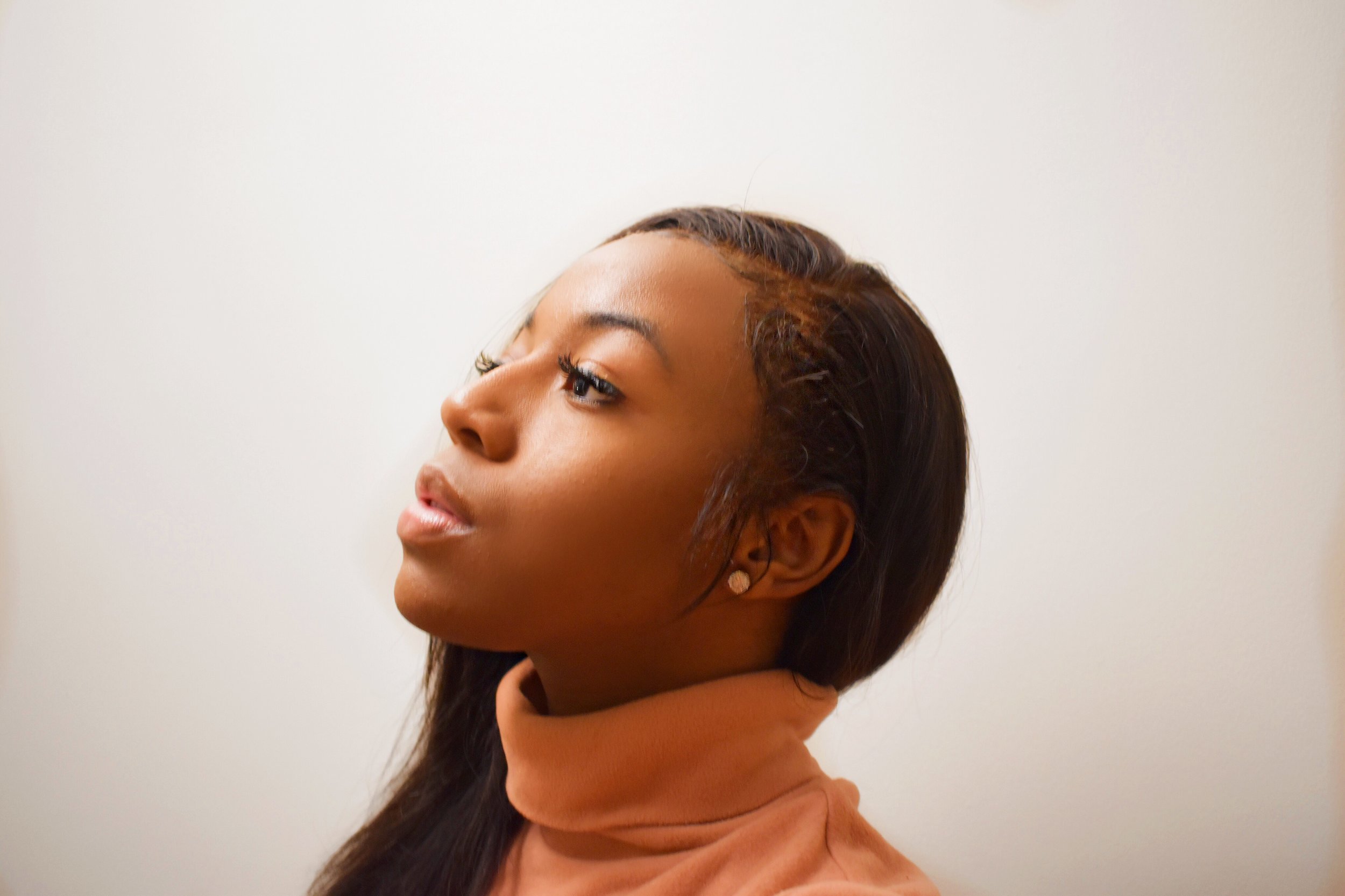 So how's the hair?
I'm still loving it. This is really good quality hair and it hasn't lost its essence since installation about a month ago.
I try to cowash the hair when its looking like it needs a little love and shampoo as needed. I usually flat iron it because I like for it to be bone straight and it's very important to use a heat protectant. The hair is still very healthy because its wavy after a wash (this is the body wave texture). It has SO much body after I have washed, blowdried, and flat ironed it.
I usually post videos of before and afters on my snapchat (@ makkavla) so you can see how the hair moves and any hairstyles I do with it.
Shedding?
So there is SOME shedding, but its minimal. All hair is going to shed because...its hair. During the first couple of weeks it didnt seem like it shed at all; maybe a few strands. Let's keep in mind that my wefts aren't sealed so it's not a surprise the hair is shedding. The shedding doesnt bother me though. My hair is still full, thick, and thriving.
I give it a 10/10 rating and would recommend buying this hair.
I'm actually going to turn these bundles + frontal into a wig at the end of this month.
More updates coming soon!
Have any questions? Leave me a comment down below! :)