PARIS REWIND
SO YOU WANT A TASTE OF PARIS?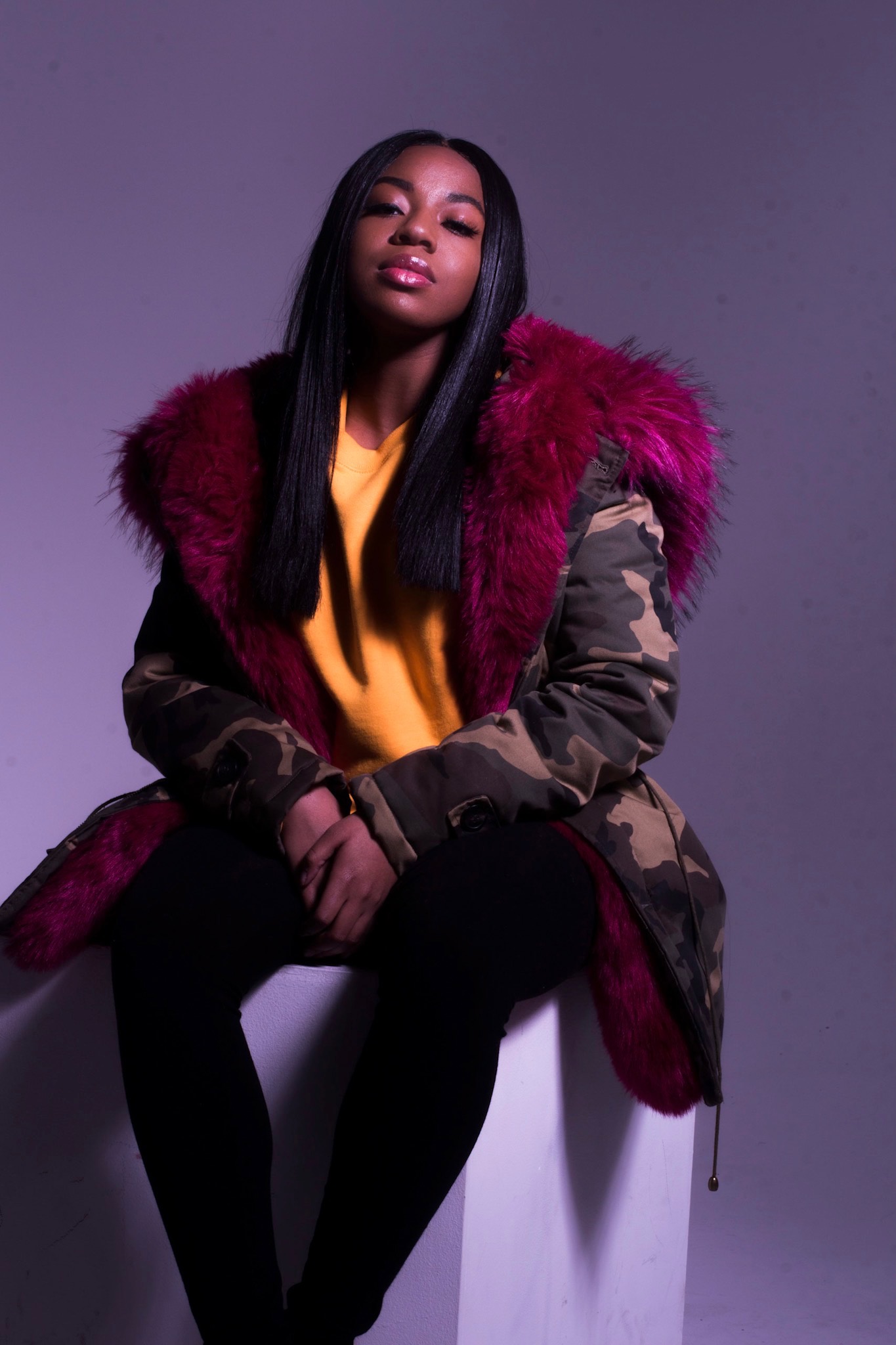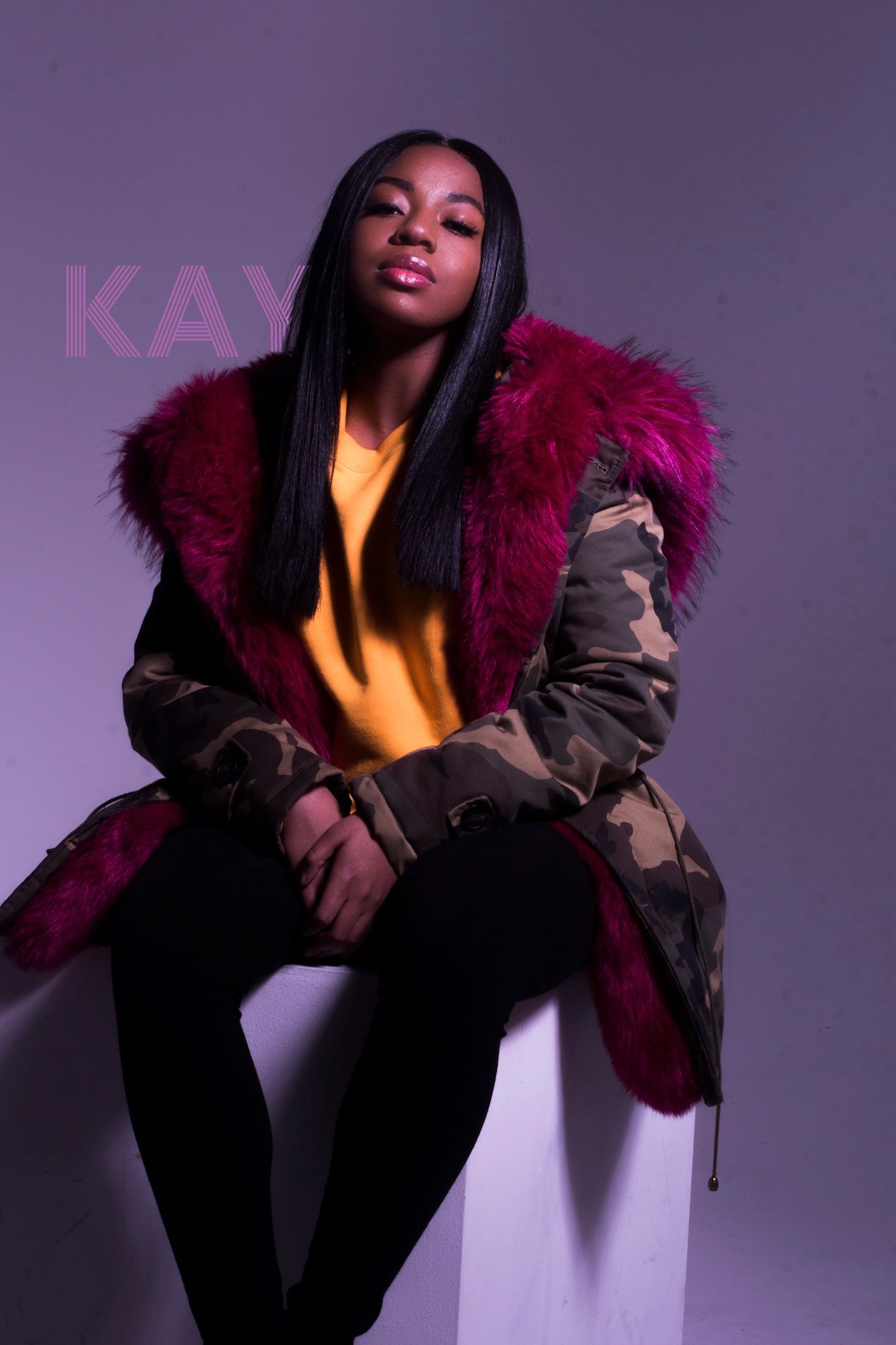 hey babes, I receive a commission from the outfit links listed below. xo
Let's rewind back to Fall 2016 when I studied abroad in Paris.
For this post, I wanted to feature my Paris pick ups (in bold below) but revamped with better picture quality. If you were thinking this coat is hard to style... it's not. I love playing around with bold colors.
+ Fux Fur Camo Parka
+ Adidas NMD XR1 Primeknit
All photos taken with coat (including first photo in crewneck) were Edited & Photographed by : Anthony Guzman
All photos taken in crewneck (except for first photo in crewneck-) were photographed by: Tariq Walsh
Contact: Walshtariq1@gmail.com / IG: @riqture