VICTORIA'S SECRET PINK + COLLEGE FASHIONISTA COLLAB
I'm very excited to announce...
* This outfit post is sponsored by Victoria's Secret PINK and College Fashionista *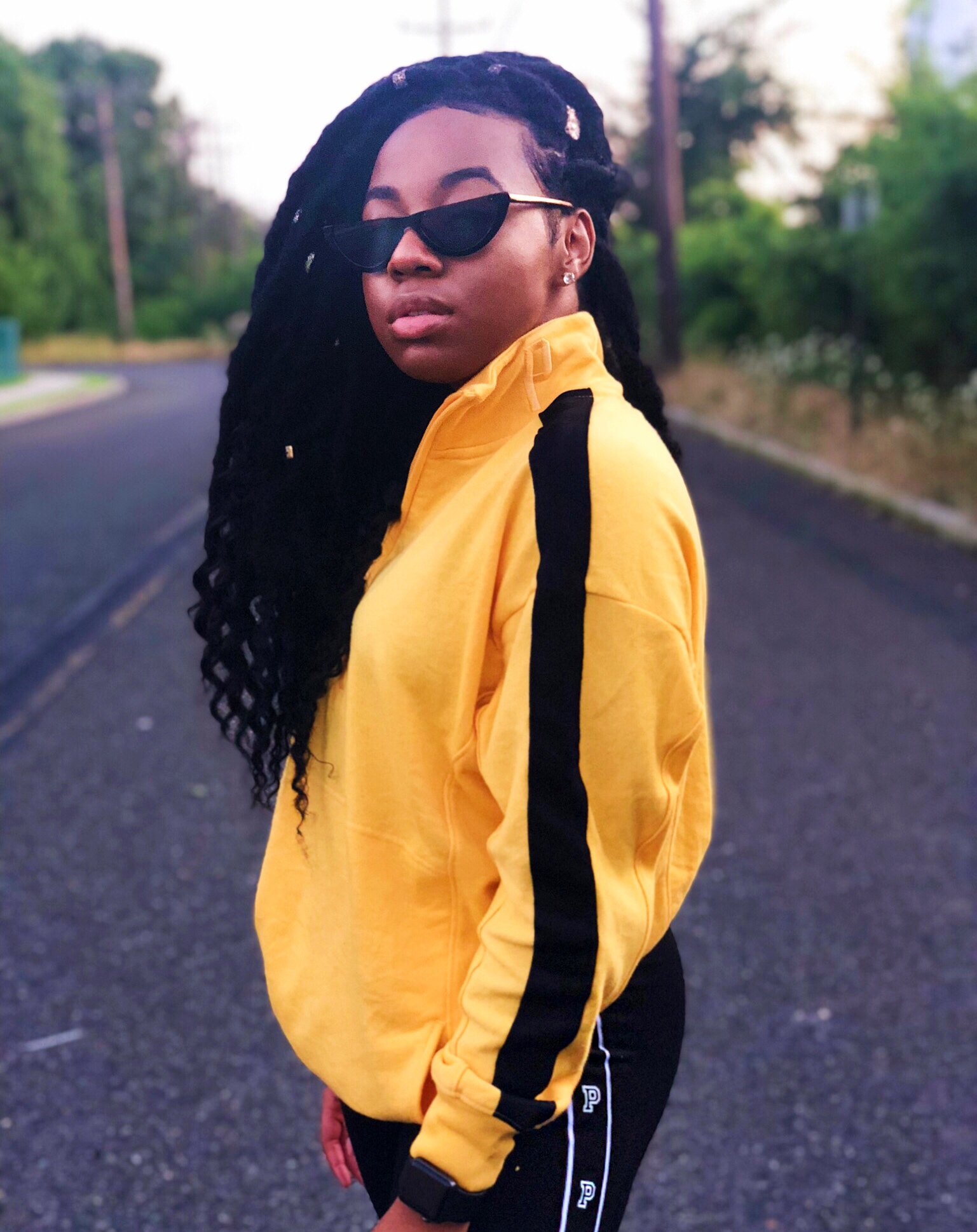 I may receive a commission from some of the outfit links listed below. xo
Hello hello hello, my loves!
PINK and College Fashionista collaborated and selected me to receive a gift card to shop at PINK & showcase how I style their merchandise. The gift card was sent with a cute letter that expressed their admiration for my style and feed. Thank you so much for selecting me! One thing I loved about this mini shopping spree was that I was able to find items that matched my aesthetic. I was looking for pieces that were timeless and this set was perfect.
This set comes in four colors and the yellow was exactly what I needed in my closet!
The leggings come with a yellow band to match the half zip. The half zip has P-I-N-K embroidered on the collar.....which is super dope.
It helps create a minimal look.